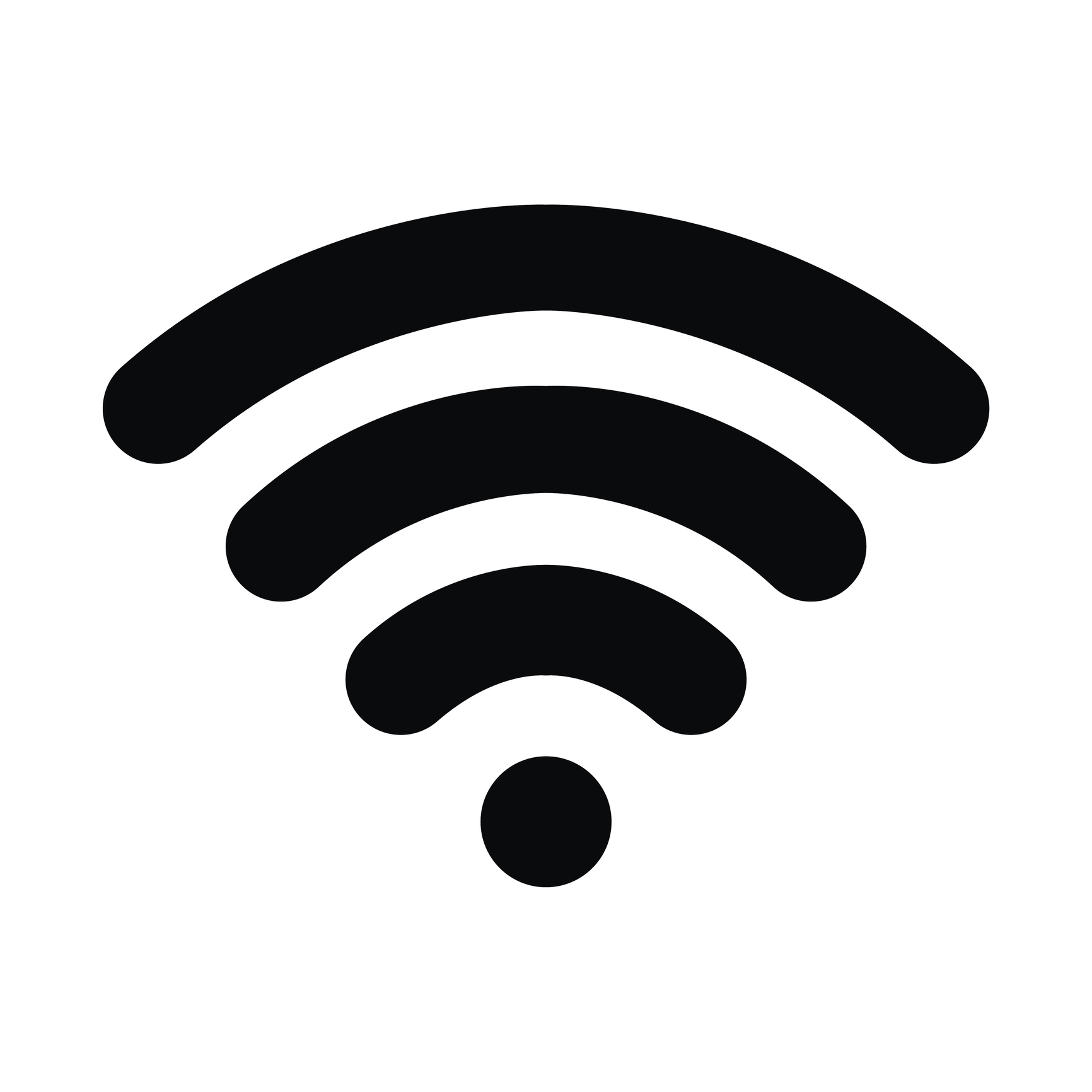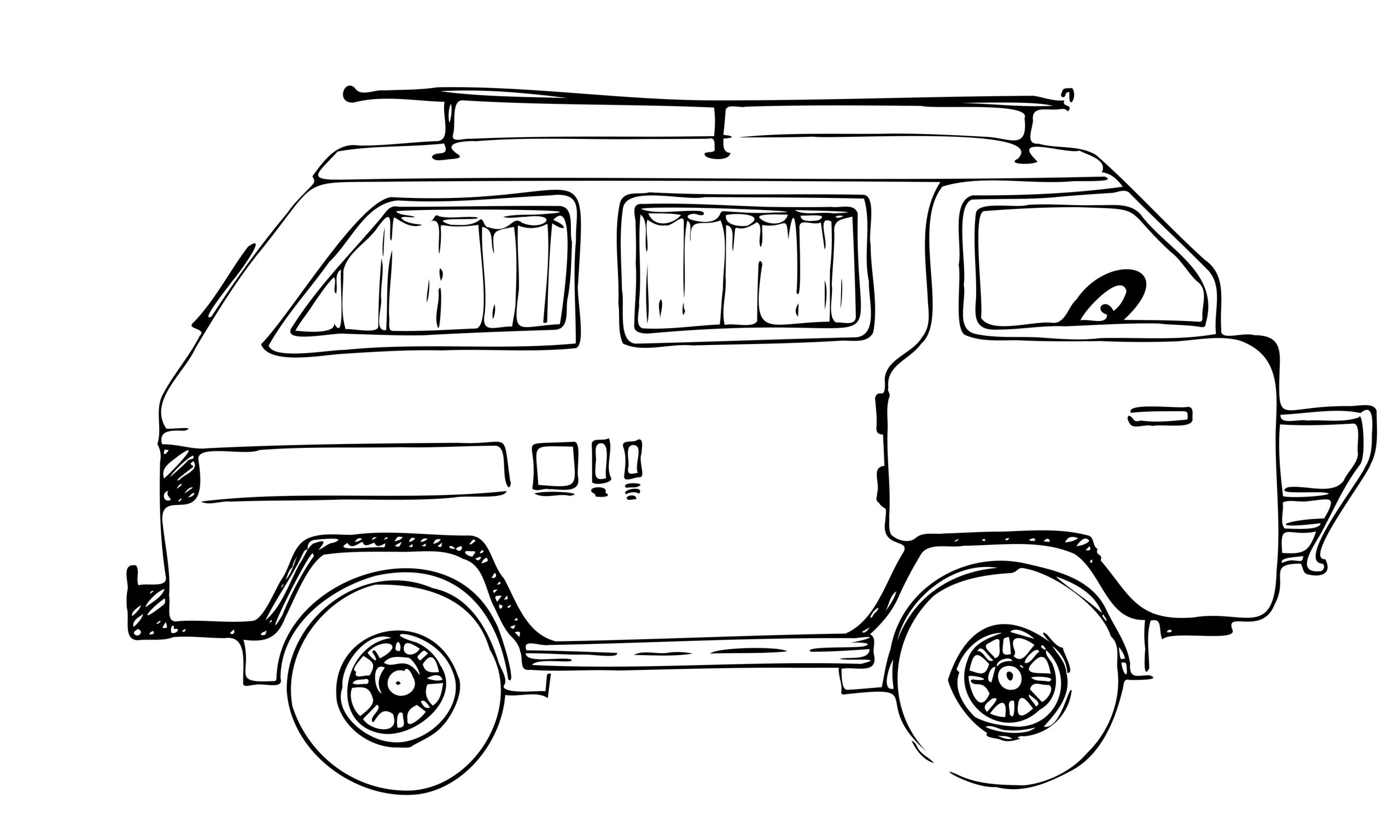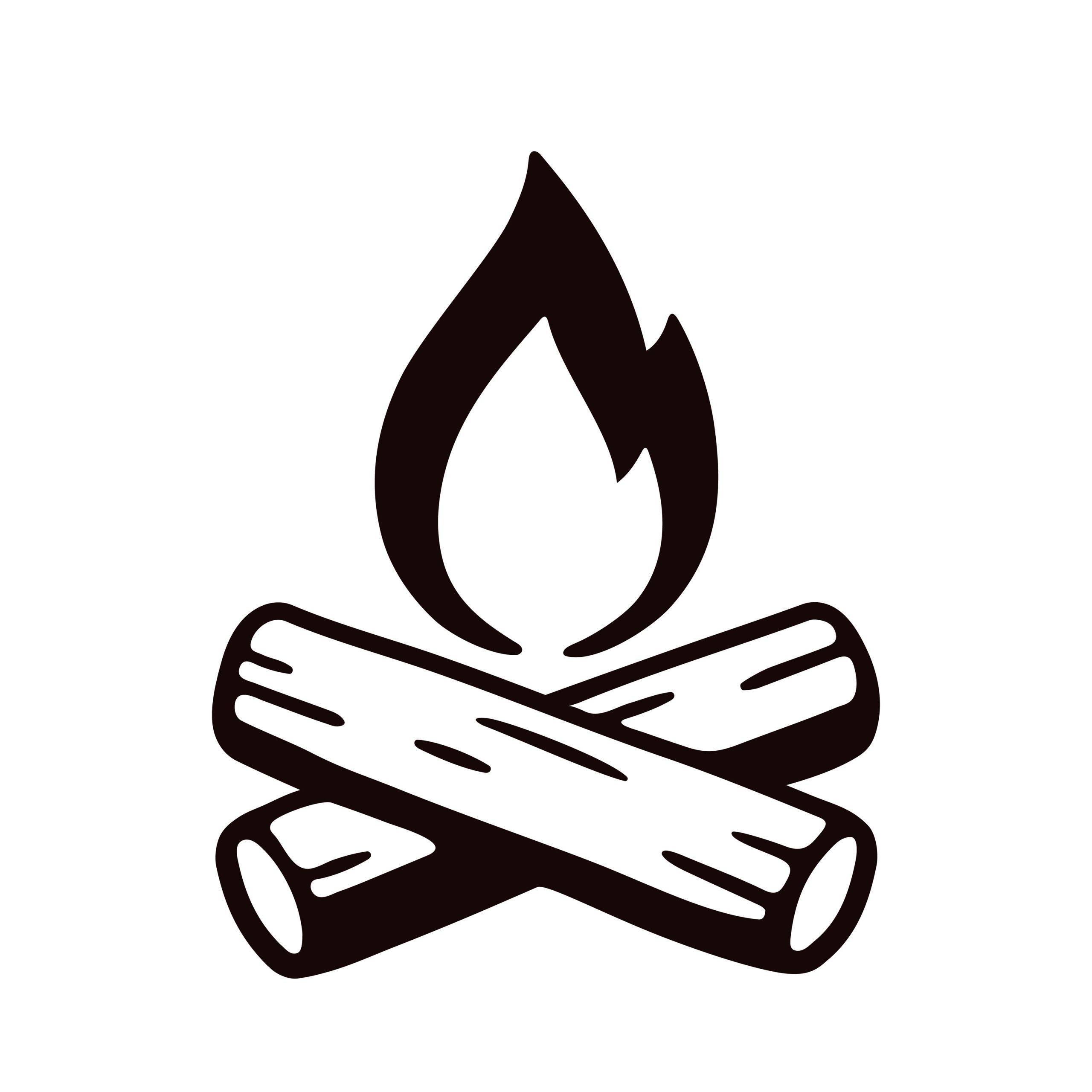 Channelview RV Park is located southwest of Lake Charles, LA in Hackberry, LA. Our site is just minutes from beautiful Lake Calcasieu with access to a public boat launch only a mile away. We are just minutes from the incredible Sabine National Refuge which offers recreational crabbing, great duck hunting and fishing. Our property is also located in the the heart of the scenic Creole Nature Trail. We offer 30 spots with concrete slabs with each having access to 30 and 50 amp hook ups. Give us a call to check availabilities!
30/50 amp at $550/month or $25/night
Visit Us
Class aptent taciti sociosqu ad litora torquent per.
Call Us
(+880) 123 456 7898
(+880) 123 456 7898
Email Us
contact@divitea.com
diviteashop@gmail.com